Grandmother Arrested For Child Endangerment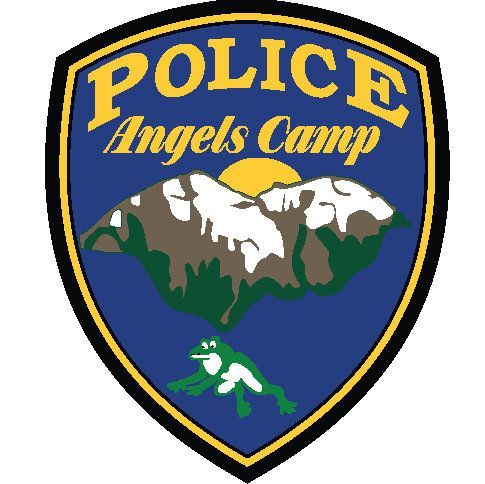 Angels Camp Police Dept. logo

View Photos
Angels Camp, CA – A grandmother faces child endangerment charges after one of two toddlers in her care was found wandering in the student parking lot at Bret Harte High School.
The incident happened at last Friday night's football game around 9:20. Angels Camp Police report officers working the game were notified that a 3-year-old child was walking along the sidewalk by Murphys Grade Road with no adult in sight. Several announcements were made over the loud speaker and the parents were located. They told police that the child's grandmother, Heidi R. Hayner, 52, of Rail Road Flat was watching not only the 3-year-old but a 2-year-old sibling as well. Officers searched the lot and discovered the grandmother and the other child inside a vehicle.
During questioning the grandmother admitted she had taken the kids to the car and fallen asleep. That is when the 3-year-old was able to slip out of the vehicle. Police report that the grandmother was arrested due to the fact that there were so many vehicles and traffic on Murphys Grade Road that posed a danger to the unsupervised children.
The children were released to their parents.