Longtime SCC Official Named Prison Warden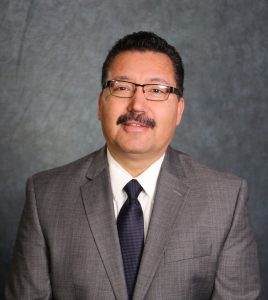 Joel Martinez

View Photos
Jamestown, CA — Governor Jerry Brown has appointed a new Warden at the Sierra Conservation Center near Jamestown.
Joel Martinez, who has served as acting Warden since November of 2015, is stepping into the permanent role. He replaces Heidi Lackner, who had served as Warden from April of 2013 through late 2015.
The Governor's Office reports that Martinez has served in several positions at the Sierra Conservation Center from 1993 through 2015, including chief deputy warden, associate warden, captain, classification and parole representative, correctional counselor supervisor, correctional counselor and correctional officer. He was a correctional counselor at High Desert State Prison from 1997 to 1998. Martinez was also a correctional officer at Wasco State Prison from 1992 to 1993 and at California Correctional Center, Susanville, from 1989 to 1992.