Child Pornography Arrest In Sonora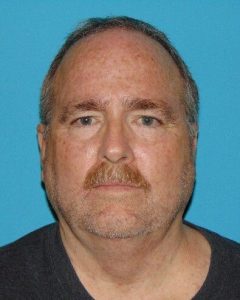 Paul Bauman

View Photos
Sonora, CA — A man who Tuolumne County Sheriff's Officials report had collected thousands of images of child pornography, was arrested and booked into Tuolumne County Jail.
The Sheriff's Office reports that a moving company located what appeared to be child pornography in the home of a client, 62-year-old Paul Bauman. Deputies were granted permission to enter the home and they confiscated Bauman's  computer and numerous printed images of child pornography. Bauman admitted to having viewed thousands of images for many years, through the internet, according to the Sheriff's Office. Bauman was arrested and booked into the Tuolumne County Jail on charges related to possessing obscene material of minor in a sexual act, sexual exploitation of a child and sending obscene material of a minor.
Bauman was arrested yesterday at 9:30am. No additional details are immediately available.