CCWD Board Chair Under Fire For Marijuana Application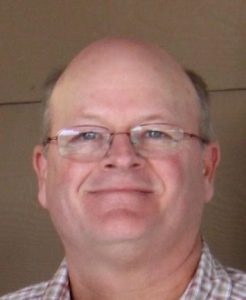 Terry Strange

View Photos
San Andreas, CA — The Calaveras County Water District Board of Directors called for a special meeting yesterday after learning that Director Terry Strange had submitted an application to the county to cultivate medical marijuana. The development was first reported here.
At Thursday's meeting the other members expressed disappointment in Strange's failure to inform the board of his activities prior to a workshop the district held regarding cannabis on September 28th. The district reports that CCWD General Counsel Matt Weber has reviewed the issue of potential conflicts of interest and found there are no legal conflicts at this time. However, in an effort to avoid the appearance of a conflict of interest, Weber advised that Director Strange recuse himself from any district business concerning cannabis cultivation or federal matters.
Strange offered to step down as CCWD Board President and relinquish his position on the  district's Legal Affairs Committee. The other board members directed staff to place that matter up for vote at the upcoming October 12 CCWD meeting.