Tuolumne Supes Formally Endorse New Probation Chief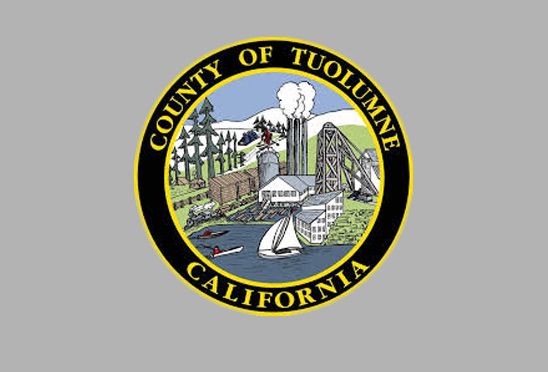 Tuolumne County logo

View Photos
Sonora, CA — As part of her first day on the job Tuolumne County's new Chief Probation Officer (CPO) received the board of supervisors' official nod as a formality this morning during a special appointment time slated into the meeting agenda.
In short order the supervisors unanimously endorsed the Probation Office's former Juvenile Division Manager Linda Downey, who was chosen to succeed CPO Adele Arnold after an extensive process that ensued following Arnold's retirement at the end of last year. In the interim the office was held by Don Meyer, who participated in the search; a process that involved screenings by HR and County Administrative Officer (CAO) Craig Pedro as well as a technical experts panel. Presiding Judge of the Tuolumne County Superior Court Judge Donald Segerstrom, Board Chair Karl Rodefer and Meyer interviewed three finalists after which the judge made the final pick.
Commenting on the selection of Downey, who has been very involved in the county's new Juvenile Detention Facility project, Pedro stated that the collaboration between the courts and the county resulted in a grand selection. He joked, "As the judge has already sworn her in…it would be a good idea to hire her at this point."
The new CPO holds an associates degree in criminal justice and corrections and a bachelors degree in psychology. Employed by the county since 1995, Downey's experience includes work within the Social Services and Probation departments; she served in the latter for the past seven years as a division manager.
Invited by the board to share her thoughts, Downey said it was her honor to serve in her new capacity and that the county was both fortunate and blessed to have a very committed and supportive justice partnership between all of its agencies. She stated, "Probation staff plays a vital role in the network of public safety and I look forward to enhancing our service to the courts and in our role in protection of the community, as well as providing the best possible services to the youth and families that we serve — with the goal of reducing recidivism and strengthening the family for a healthy and safe community."
Downey's compensation package includes a starting base annual salary of $103,412.