Patty Neubacher Retires From NPS Post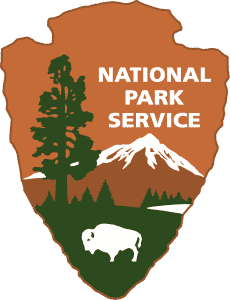 National Park Service

View Photos
A high-ranking National Park Service official is abruptly retiring…shortly after her husband announced plans to leave Yosemite National Park.
We reported last week that Don Neubacher, Superintendent of Yosemite National Park, chose to retire effective November 1st. The Associated Press reports that he had been offered the chance to relocate to Denver to take a different position within the National Park Service. He had come under fire last month during a congressional hearing in Washington, DC alleging mismanagement in Yosemite National Park. 18 Yosemite staffers had complained about a toxic work environment.
The AP reports that Neubacher's wife, Patty, has  now announced her retirement as the Deputy Regional Director of the Pacific West Region, which covers 56 national parks in six states. Patty Neubacher has been with the National Park Service for 33 years.