Ayala Retiring From Tuolumne County Chamber Of Commerce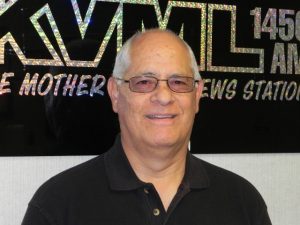 Mike Ayala

View Photos
Sonora, CA — Mike Ayala, who has served as the Executive Director of the Tuolumne County Chamber of Commerce for the past three years, will soon be retiring.
Ayala says his contract ends on October 31st and he had the option of renewing or stepping down from the role. Ayala says he made the decision to retire so that he can spend more time with his family, specifically noting that he and his wife have grandchildren that live down in Fresno and Los Angeles. He says the past three years have been a busy period and a positive experience.
Ayala notes that the Chamber is expected to announce his successor within the next week.
Ayala says he still plans to be involved with the organization and will remain active in the community in other ways. Before joining the Chamber of Commerce, Ayala had retired as the long time Commander of the Sonora area CHP Unit. He is also still involved with groups like the Kiwanis Club and Tuolumne County Transportation Council.