"Toxic Mine" In Jackson Added To Superfund List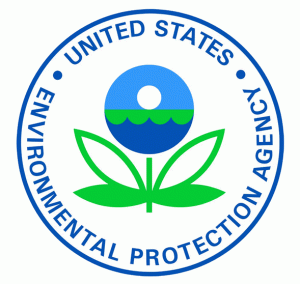 US Environmental Protection Agency

View Photos
Jackson, CA — A historic gold mine in Amador County has been added to the list of the nation's "Worst Toxic Sites," according to the US Environmental Protection Agency.
The Argonaut Mine in Jackson is being added to the Superfund list because it is contaminated with high levels of arsenic, lead and mercury. The decision makes the site eligible for federal funds to decontaminate and extensively cleanup the 65 acre property. The mine, located west of downtown Jackson, is a hard rock gold mine that operated from the 1850's to 1942. The now defunct Argonaut Mining Company processed ore and disposed of waste at the site, to the west of Highway 49.
The EPA will now begin a comprehensive review of the land and receive public input prior to selecting a cleanup plan. The site was first identified for potential addition to the Superfund list in 2013 and several steps have been taken in preparation over the past three years.