Calaveras Sheriff's Office Concerned About Marijuana Found In Valley Springs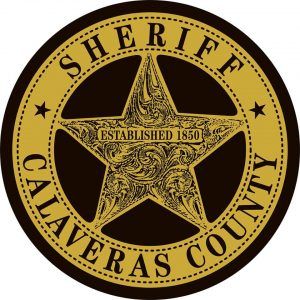 Calaveras County Sheriff's Office

View Photos
Valley Springs, CA — A search warrant was carried out in the 2000 block of Danaher Drive in Valley Springs on Friday, and the Calaveras County Sheriff's Office made a concerning discovery.
It was determined during the investigation that an unidentified suspect had been using butane to manufacture concentrated cannabis. Several items at the scene were confiscated in relation to concentrated cannabis. The Sheriff's Office has released a statement, "This is a very dangerous method and it is not uncommon for these "labs" to explode. The Calaveras County Sheriff's Bomb Squad has responded to several calls of a reported pipe bomb, only to discover the pipe is remnants of a BHO (Butane Honey Oil) lab."
The Sheriff's Office reports that no arrests have been made at this time, but the investigation is actively ongoing.