T.U.D. To Discuss Drought Related Quartz-Stent Project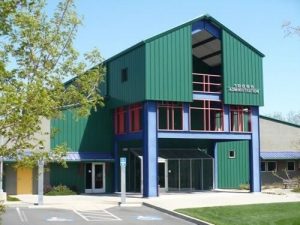 TUD Building

View Photos
Sonora, CA — The T.U.D. Board of Directors will vote on approving a CEQA exemption for a needed water main project.
Due to the drought, over 30 homes in the Stent and Quartz areas are facing well failures due to inadequate water supply. Many of the homes are receiving a temporary supply through the county's well assistance program, but a long-term solution is for T.U.D. to extend its infrastructure to the area. The proposed installation of 12,000 linear ft. of water main would be funded by grants through the California Department of Water Resources and the state's Water Resources Control Board. Governor Jerry Brown's Drought State of Emergency Declaration allows for the suspension of the California Environmental Quality Act (CEQA) for certain types of projects that mitigate water shortages during the drought. This proposed action is on the agenda for Tuesday's meeting.
In other business, the TUD Board will hear an update on the district's Capital Improvement Program, and vote whether to authorize a Financial Assistance Application with the State Water Resources Control Board for a Treated Water Optimization Plan. The regular session meeting starts at 2pm in the T.U.D. meeting room at 18885 Nugget Blvd. in Sonora.