Economic Activity Picking Up In Tuolumne County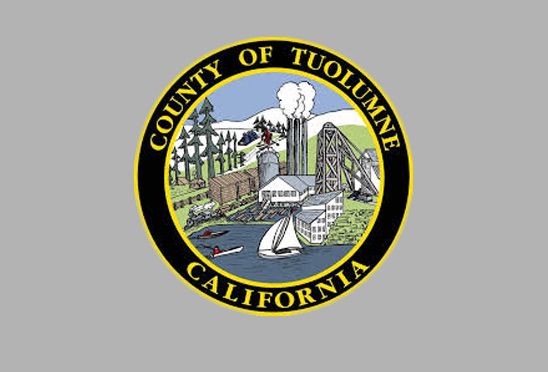 Tuolumne County logo

View Photos
Sonora, CA — Several commercial projects are going through the review process in Tuolumne County, ranging from shopping centers, to gas stations, to an additional Dollar General Store.
On Mother Lode Views this past weekend, Tuolumne County Community Resources Agency Director Bev Shane noted that economic activity seems to be edging up in the county as several projects are under review.
A traffic study is currently being conducted for the Terrace project at the intersection of Tuolumne Road and Mono Way, across from the Junction Shopping Center. The project would spread across 32 acres and include a 167,000 sq. ft. retail shopping center, 32,000 sq. ft. of office space, a gas station and mini-mart, a 150 room hotel and 150 apartment units. The traffic study underway will help determine whether an Environmental Impact Report is necessary.
Near the intersection of Highway 120 and O'Byrnes Ferry Road there is a proposal to expand an existing building to add more storage space, a gas station and mini-mart, an RV day-use area, Visitors Center for the Tuolumne County Visitor's Bureau, a farmer's market and a coffee shop. The environmental review was recently completed and the documents are now out for public review.
A Dollar General Store is proposed for the Lake Don Pedro area. The project is expected to go to the Tuolumne County Planning Commission this fall. Despite some rumblings of a similar type store being proposed in Twain Harte, Shane says no application has been made to the this point.
There are still tentative plans for a 16,000 sq. ft. commercial center at the intersection of Highway 49 and Parrotts Ferry Road (Pedro Wye). However, Shane notes that the applicant has indicated some revisions will be made, so the project is temporarily on hold.
The Aquarius Land and Water Company would like to once again sell water from the old Lime Kiln Mine that it owns off Lime Kiln Road. Years ago it as a bulk water distribution facility. The company would like to again take water from the mine and transfer it to bottling plants. The county just recently received the application.
A ribbon cutting for the 300 room Rush Creek Lodge near the Yosemite National Park entrance occurred earlier this summer, but construction remains ongoing. The project should be completed by September. Around that same time, work should also wrap up on the county's Juvenile Detention Facility off Old Wards Ferry Road. In the City of Sonora, the largest project is Sonora Regional Medical Center's new Cancer Center being built near the intersection of Mono Way and Greenley Road.
On the topic of development, Tuolumne County leaders hope to approve a new General Plan update by late this year or early 2017. It is considered the local Constitution when it comes to land use and development. During a recent 60 day public comment period there were several comments made in response to the document. The county has hired an environmental law firm to formulate responses. When the new General Plan would actually take effect remains uncertain, as Shane says the county is anticipating litigation could be filed in response to it, based on some of the comments.
On Mother Lode Views, Shane and CRA Supervising Engineer Tanya Allen also spoke about road projects and challenges related to road funding. You can find the entire 30-minute show by clicking here.