Former Assemblyman House Passes Away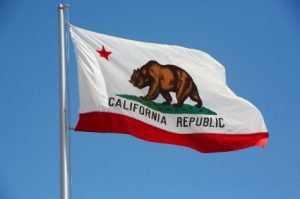 California Flag

View Photos
Hughson, CA — A former California Assembly member, who represented Tuolumne County residents for six years, recently passed away.
George House, 86, died earlier this month at a care facility in the Central Valley. House represented the 25th Assembly district from 1994-2000. At the time, the district covered all of Tuolumne and Mariposa counties, and portions of Stanislaus, Madera and Fresno counties. House, remembered as a conservative Republican, won the seat from incumbent Democrat Margaret Snyder. After leaving office due to term limits, he was succeeded by Republican Dave Cogdill.
House resided in Hughson, and prior to becoming an Assembly member, he served 30 years with the California Highway Patrol. He had also previously served on the Hughson School Board. A public ceremony in honor of House is being planned for next month.