Brown Issues Independence Day Proclamation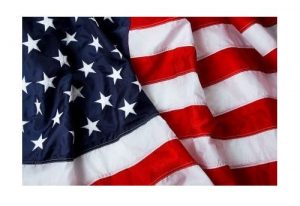 American Flag

View Photos
On this Independence Day the Governor of California has issued an official state proclamation.
You can read it below:
"On July 2nd, 1776, in the midst of the Revolutionary War, the Second Continental Congress approved a resolution of independence, drafted by delegate Richard Henry Lee of Virginia, which gave force of law to our separation from the colonial power of Great Britain. Two days later, this resolution was made public in the form of the Declaration of Independence, whose primary author was Thomas Jefferson. Each year since then, we have celebrated the fourth day of July as Independence Day, the birthday of the United States of America.
The famous principles enshrined in the Declaration of Independence are not only the foundation of our country's freedom: they have become a global standard for the liberty and autonomy of all peoples. As we participate in "Fourth of July" traditions from midday barbecues to evening pyrotechnics, I urge all Californians to remember the convictions of our forebears that led them to create a new nation, the courage of those who fought to make and keep us independent and the great work that lies ahead as we strive to fulfill the American dream.
NOW THEREFORE I, EDMUND G. BROWN JR., Governor of the State of California, do hereby proclaim July 4, 2016, as Independence Day."