Supes Address Butte Fire-burned Trees, Cannabis EIR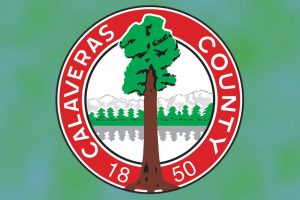 Calaveras County Seal

View Photos
San Andreas, CA – On Tuesday the Calaveras supervisors plan to ink agreements for post Butte Fire tree services and to help grease the skids for permanent cannabis regulations.
As part of the county's Butte Fire phase two recovery efforts, the Calaveras County supervisors anticipate signing a $1.2 million professional services agreement with Tetra Tech, Inc. It is estimated that over 5,800 fire-damaged public hazard trees along Calaveras County roads within the burn scar need to be removed. As funding was secured through the Federal Emergency Management Agency's (FEMA) Disaster Assistance Programs, augmented by state monies, the work is limited to the removal of trees within county rights of way and on immediately adjacent private properties. In order to receive the federal and state reimbursements however, every tree within the scope must be meticulously documented using photographic records and mapping.
In other contract awards, the board expects to greenlight Ascent Environmental to prepare an environmental impact report for the medical cannabis cultivation and commerce ordinance, estimated to run just over $172,000.
Following an 8 o'clock closed session, the meeting will open to the public at 9 a.m. in the supervisors chambers at the government center (891 Mountain Ranch Road).