CA Bill Would Shed Light On Drug Prices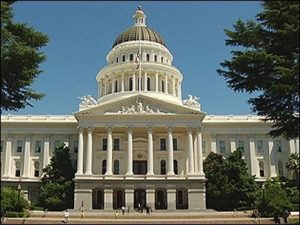 California Statehouse

View Photos
Sacramento, CA — A California bill designed to increase the transparency of drug pricing has passed through the California Senate.
The author of SB 1010, Democratic Senator Ed Hernandez, says it would require drug makers to give prior notice to purchasers before raising prices. It also requires health plans to report the proportion of the insurance premiums that is spent on prescription drugs. Hernandez says the pharmaceutical industry is the only major sector of the healthcare system that doesn't have these types of transparency requirements.
The bill now moves to the Assembly for consideration.