Major Traffic Delays Anticipated On Highway 108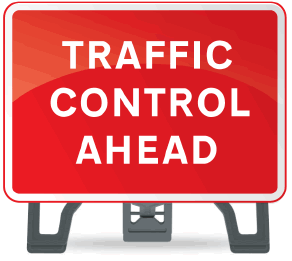 Traffic Control Ahead

View Photos
Sonora, CA — Scheduled paving work will slow traffic on Highway 108 in East Sonora later this week.
Caltrans reports that crews will be working from the Hess Avenue undercrossing (east of Phoenix Lake) to North Sunshine Road. You should anticipate 20 minute traffic delays from 8am-3pm, Tuesday through Friday. Alternate routes are recommended if possible.
It is not the only work scheduled for Highway 108 this week. Up to 10 minute delays can be anticipated near Soulsbyville Road and stretching through portions eastward this Wednesday through Friday from 6:30am-6pm due to tree removal crews at work. Allow yourself extra time when traveling to your destination.