Search Warrant Finds Pot Cultivation Site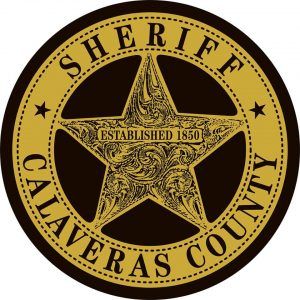 Calaveras County Sheriff's Office

View Photos
Mountain Ranch, CA — An earlier assault incident led to a search warrant with detectives discovering a marijuana grow in Mountain Ranch.
Calaveras County Detectives served a search warrant on Monday on the 9000 block of Wendell Road, which stemmed from a May 12th incident involving an assault with a deadly weapon. However, further details on that incident have not been released by sheriff's officials. Once on the property, detectives found an R.V. with three adults living inside. They also noticed multiple code compliance violations and stumbled upon a "sizable marijuana cultivation site," according to sheriff's official.
Two men, 42-year-old Joshua Hutchinson and 56-year-old Teddy Villamor claimed to be transients from both Amador and Tuolumne counties. Hutchinson was arrested for violating a court order and being a prohibited person in possession of a firearm. Villamor was issued a citation for an outstanding misdemeanor warrant out of Amador County. Additionally, no further information regarding the marijuana site was released by sheriff's officials.