Soulsbyville Principal Returns To School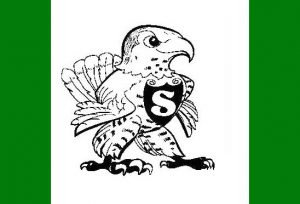 Soulsbyville Elementary School Falcons logo

View Photos
Soulsbyville, CA — Parents at Soulsbyville School received a recorded message that Principal Bart Taylor is back on full duty today.
We reported last week that the popular Principal was put on leave and details regarding why were unknown. Superintendent Jeff Winfield said at the time, "We really can't talk about personnel matters." Winfield last week did emphasize that it was a "non-disciplinary" leave for Principal Taylor.
The Soulsbyville School Board met in closed session again yesterday. What was discussed behind closed doors remains unclear, but it appears things may have been worked out as parents were notified of the development this morning.