Public Asked To Weigh In On San Andreas Gateway Corridor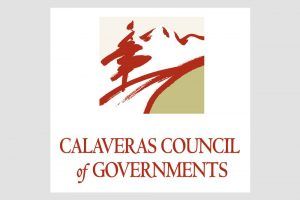 CCOG Logo

View Photos
San Andreas, CA – A Wednesday open house kicks off the first of three community meetings geared to gather public input on future, integrated San Andreas Gateway Corridor development.
The Calaveras Council of Governments (CCOG), Calaveras County and Caltrans are collaborating on a study funded by the latter agency. Following a 5:30 reception, a presentation at San Andreas Town Hall (24 Church Hill Road) will provide an overview of the process ahead and encourage the public to share their thoughts on how San Andreas should evolve and share areas of concern.
Through this input as well stakeholder outreach and advisory committee meetings, the partnering agencies and study contractors plan to identify challenges, opportunities and develop a shared vision while refining design concepts and alternatives.
The goal is to wind up with a preferred, coordinated development plan that will improve corridor safety, access, aesthetics, and mobility. Transportation considerations include the development of safer roads, traffic reduction, and making improvements for vehicles, bicycles and pedestrians as well as connections through the corridor for each mode.
Two more meetings will be slated at a later date to present preliminary concepts and provide the opportunity for a review of a draft plan. For more details, click here.