Possible Commute Delays In Sonora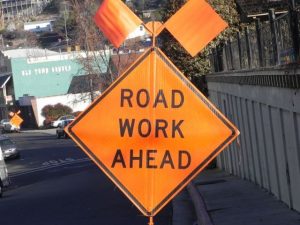 Road Work Ahead

View Photos
Sonora, CA — Construction work on a major roadway in Sonora could slow traffic all next week and motorists may want to find an alternative route.
Crews from SCS Field Services out of Long Beach will be doing the road work along a stretch of Greenley Road between two busy intersections at Mono Way and Sanguinetti Road. The construction will begin Monday, May 9 and run through Friday, May 13 from 6 a.m. to 5 p.m. each day.  Flaggers will be conducting traffic as Greenley will be down to one lane with the right lane closed to motorists.
Delays can range from 10 to 15 minutes. Construction officials note travelers may want to take alternate routes to get to the busy Crossroads Shopping Center area.