Well Worries In Jamestown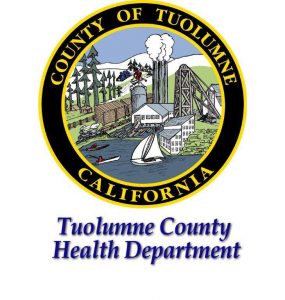 Tuolumne County Health Department

View Photos
Jamestown, CA — Tuolumne County health officials warn of a spike in nitrates and/or arsenic prompting a public forum next week.
Drinking water samples taken on March 3 by the Tuolumne County Environmental Health Department from private wells in the Stent area of Jamestown were sent for testing by the California Department of Public Health's Radiation and Sanitary Laboratory.  The result came back Thursday with some of the samples showing elevated levels of nitrates and/or arsenic.  Health officials alerted residents with the affected wells immediately indicating the need for further testing shortly.  The county health department hopes to establish a database of water quality in the area, but need the public's help in allowing new and further well tests to be conducted.  Health officials add the information could also expedite a public water extension project.
A public forum to hear concerns and answer questions regarding the testing will be held Thursday, March 31 at 6:00 p.m. at Jamestown Elementary School, 18299 5th Avenue in Jamestown.  On hand will be officials from the Tuolumne County Environmental Health Department, Tuolumne County Public Health Department, and representatives from Tuolumne Utilities District.