T.U.D. Sewer Flushing May Disrupt Traffic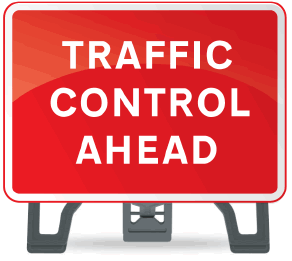 Traffic Control Ahead

View Photos
Sonora, CA — Expect traffic delays throughout this week due to sewer flushing in the downtown Sonora area.
T.U.D. reports that sanitary sewer flushing is a common maintenance activity done to improve water flow. While T.U.D. crews are flushing the lines, you can expect intermittent traffic delays between the hours of 11pm to 7:30am. T.U.D.'s flushing schedule is listed below:
Tuesday, 3/1 – Greenley Road to Sanguinetti Road and Fir Drive.
Wednesday, 3/2 – Shepherd Street to Stewart Street.
Thursday, 3/3 – Stewart Street and Green Street.
Friday, 3/4 – Snell Street to School Street and the Sanguinetti Road loop.
In addition, there is a separate project underway this week. The district is updating service laterals and installing new remote read water meters today through Friday, between the hours of 8am to 3pm, east of downtown Sonora on Summit Avenue, Jackson Street and Oakside Drive. There should be no interruption in service.