Tourism Increasing In Tuolumne County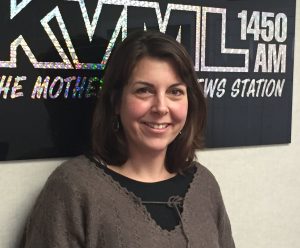 Lisa Mayo

View Photos
Sonora, CA — The Executive Director of the Tuolumne County Visitors Bureau says tourism is on the rise.
Lisa Mayo will explain on this weekend's Mother Lode Views. She will talk about new tourism figures for the county, efforts to market local attractions, emerging sectors, the economic benefits of the industry, new happenings in 2016, and also how having the Super Bowl in the Bay Area this weekend is helping to draw in visitors to Tuolumne County.
The Visitors Bureau receives a portion of transient occupancy tax revenues paid at lodging facilities and is tasked with marketing the area to prospective guests.