Tuolumne Revisits Local Rules For Medical Pot Grows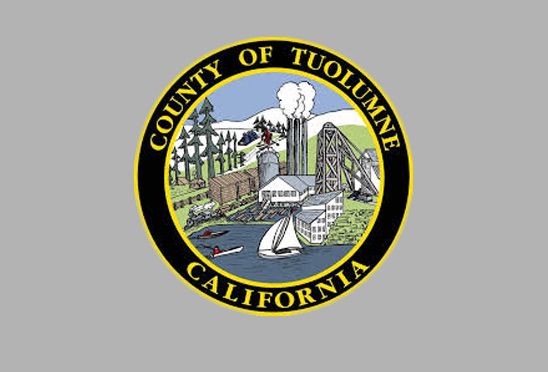 Tuolumne County logo

View Photos
Sonora, CA — High on the priorities list for the Tuolumne supervisors at their Tuesday meeting is the possible adoption of local rules for medical marijuana cultivation.
Last month, the Tuolumne County Board of Supervisors tasked the Planning Commission to recommend amendments for an recently drafted chapter to the county's ordinance code in order to consider providing qualified patients and their caregivers,  literally, with a little more growing space.
Following a public hearing at the commission's Jan. 20 meeting, the directors opted to recommend increasing the number of plants that a qualified patient or primary caregiver could cultivate outdoors on one parcel from six to 12; and the number that two such patients or caregivers could grow outdoors on the same parcel from 12 to 24. The recommendation also reduces the setback for such grows from 50 feet to 25 feet of the parcel boundary.
In addition to limited outdoor grows, the commission is recommending to allow secure indoor cultivation spaces of no more than 100 square feet per parcel. Requirements include that these spaces be fully secure, locked and meet other specifications; among these are that the structures cannot be made of glass or plastic sheeting such as used in greenhouses.
The supervisors have set an appointment time of 1:30 p.m. for a public hearing to address the proposed ordinance, after which they will hold a second reading ahead of adopting a related enforcement amendment. The amended version recommends omitting an "opportunity to correct" for violations of the local grow laws; specifically elevating infractions to automatically elicit a Notice and Order that would require abatement within ten days. It would further decrease the appeal time for such an order from 15 days to ten.
In other agenda items, the supervisors are slated to review a presentation and report resulting from the board's two-day planning retreat last week.
The meeting starts at 9 a.m. in the fourth floor supervisors chambers at the county administration center (2 South Green Street).