Term Of Mayor Up For Discussion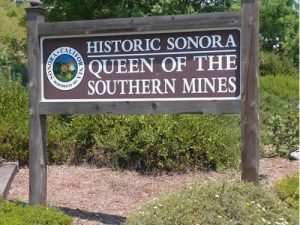 City Of Sonora

View Photos
Sonora, CA — The Sonora City Council will meet on Tuesday this week, as city offices are closed today for the Martin Luther King Jr. holiday.
At Tuesday's meeting the council will have a discussion about the possibility of changing the term of Mayor from two years to one year. Ron Stearn served as Mayor last year, and is again stated to be Mayor through 2016. In addition, the Council will hear a report from the Vision Sonora Committee, and discuss defensible space requirements.
Prior to Tuesday's regular session meeting, the Council will break into closed session to talk about the ongoing negotiations to purchase the Chevron gas station property at the intersection of Mono Way and Greenley Road. The city needs to acquire the property in order to move ahead with the planned widening of the intersection. The special meeting starts at 4:30pm and the regular meeting at 5pm.