Pedro Will Update County Issues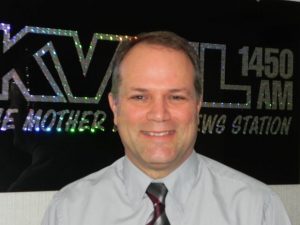 Craig Pedro

View Photos
Sonora, CA — Hear the latest on planning for a new county jail, economic activity, and dead and dying trees.
Tuolumne County Administrator Craig Pedro will be the guest on this weekend's Mother Lode Views. Pedro will talk about what is taking place locally in response to Governor Jerry Brown's State of Emergency Declaration in response to high tree mortality. Additional actions will be taken at next Tuesday's Board of Supervisors meeting. He will also provide an update on planning for the future county jail, and relay what he's hearing from the state about construction of a new courthouse.
In addition, he will speak about efforts to draft a medical marijuana cultivation ordinance, economic activity, the General Plan update, and the latest information on plans for the public hearing on the appeal made over the Columbia Dollar General store.