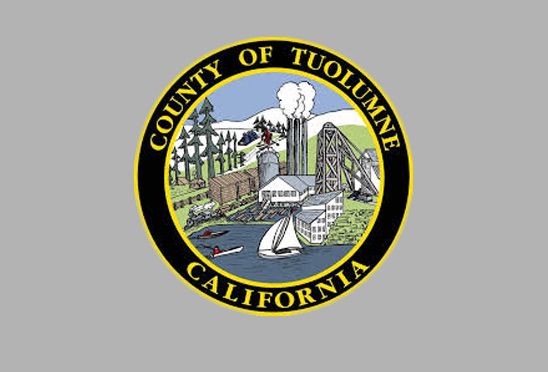 Tuolumne County logo

View Photos
Sonora, CA – Residents in the Groveland area could get better cell reception if a new tower is permitted to go up on the Pine Mountain Lake Golf Course.
As many know, making a cell call in the Groveland area can be taxing, as there are plenty of dead zones.  The Pine Mountain Lake Association and Anthem Telecom have applied for a Conditional Use Permit from Tuolumne County to put up a new cell tower at 12742 Par Court, near Mueller Drive east of Groveland.
The Tuolumne County Planning Commission will be asked at its January 20th meeting to approve a more than 100-foot tall mono-pine tower, which can accommodate up to four wireless carriers and up to thirty-six antennas. The tower will have up to nine antennas and four outdoor equipment cabinets. Two smaller cabinets, will house telecommunications connection to land lines on the property. A 60-foot by 60-foot chain-link fenced will surround the proposed 3,600 square foot facility.
Community Resources Agency Director Bev Shane notes, "It's [the tower] proposed to look like a pine tree…located among a group of pine trees. So, we do not feel that it will be significantly visible and that it won't stand out because of the proposed location."
Additionally, at its meeting, the commission will discuss amending the county's Medical Marijuana Ordinance code to establish regulations for limited medical marijuana cultivation by qualified patients and primary caregivers in the unincorporated area of the county.
The public is encouraged to attend the meeting, which will be held at the County Administration Center at 2 south Green Street in Sonora at 6 p.m.