Rodefer Selected As Chairman For 2016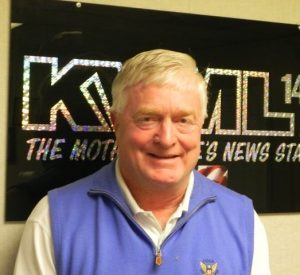 Karl Rodefer

View Photos
Sonora, CA — Choosing to use a rotating system, the Tuolumne County Board of Supervisors selected Karl Rodefer as the new Chairman for 2016.
Rodefer spent 2015 as the Vice Chair under Chairman John Gray. On being selected as the new leader, Rodefer told the fellow supervisors, "I really appreciate, as so many others, the service of Supervisor Gray as our past Chairman. He did an impeccable job, and I hope to live up to that standard in the coming year. I am very honored to be your new chairman, and thank you very much for your vote of confidence."
The vote was 4-0-1, with Rodefer abstaining. Rodefer will lead the meetings over the next 12 months and inherit several leadership responsibilities. District One Supervisor Sherri Brennan was selected as the Vice Chair.