Calaveras Yard Waste Site Reopens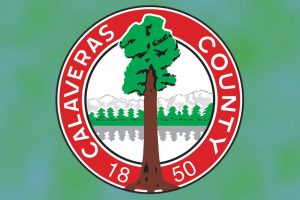 Calaveras County Seal

View Photos
San Andreas, CA — After several months of delays during a renovation project, the public can once again drop yard waste at the Red Hill Annex.
As reported in July, the site originally closed for renovations on June 9, after being inundated with yard waste "over its output capacity," according to county public works officials, as the drought had forced more residents to clear defensible space for wildfire protection. The shutdown, slated to last three to four weeks, has overshot that mark by about five months. However, County waste officials did not cite specific details for the delay. Crews made repairs and improvements to the current water system, along with site upgrades to improve and enlarge the yard waste collection area.
For those dumping off yard waste, fees remain the same for wood and yard waste at $4.00 cubic yard. To allow for the reuse of pine needles, public works officials note that there will be a dedicated location on site separate from the wood and yard waste materials.  The Red Hill Annex hours are 9:00 a.m. to 5:30 p.m., Friday through Monday.