Sonora City Council Holding Special Meeting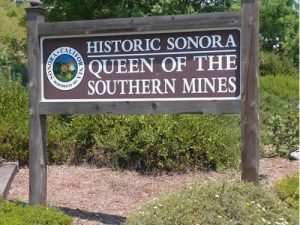 City Of Sonora

View Photos
Sonora, CA — The Sonora City Council is holding a workshop today where councilmembers will openly discuss several hot button issues.
During the morning session, running from 8:30am – noon, the council will compare the city's budget and staffing from 2011 versus fiscal year 2016. The Council will also hear presentations about priorities from the Community Development Department, Fire Department and Police Department. There will also be a discussion about the city's special events, and also potential grant opportunities to establish a Tourism Business Improvement District.
During the afternoon session, from 1 – 3:30pm, the council will discuss potential future actions related to medical marijuana distribution laws. Members will also talk about fire and police dispatch services, and street and sidewalk maintenance in the downtown district. Today's open to the public workshop is taking place at the Sonora Fire Station at 201 S. Shepherd Street.