Avoid A Thanksgiving Plumbing Nightmare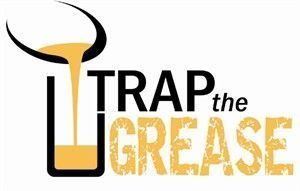 Trap the Grease

View Photos
Sonora, CA — Thanksgiving is a time to reconnect with friends and family, but unfortunately it is also a time when utilities districts see a spike in sewer issues due to improperly disposed fats, oils and greases.
A coalition of districts in Tuolumne County is urging customers to avoid the unpleasant mess that can cost hundreds, and sometimes thousands, of dollars to clean up.
Tips to avoid a plumbing emergency are listed below:
– Avoid pouring fats or vegetable cooking oils down the drain because liquid fats solidfy in the pipes and create clogs.
– After grease has cooled, scrape the grease into a container with a tight fitting lid. Solidify in the refrigerator before putting it in the trash.
– Never put hard to grind items in your garbage disposal, including poultry skins, egg shells, carrots, celery, pumpkin pulp, potato skins, banana peels, or pasta.