CHP Details Oman Drive Incident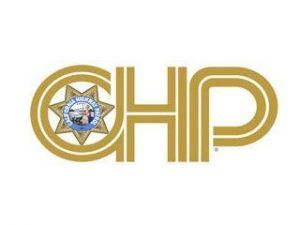 CHP logo

View Photos
Soulsbyville, CA — The CHP has released more information about a traffic accident that occurred yesterday in the area of Oman Drive in Soulsbyville.
49-year-old Jeffrey D. Buchannan of Soulsbyville was sitting on the rear bumper of a 2001 BMW SUV while it was parked in front of a home. 46-year-old Laurel Young of Soulsbyville came out of the house and got into the SUV and started to back away. The CHP reports that Young apparently did not know that Buchanan was still leaning on the bumper. When she backed up, Buchannan started to get sucked underneath the vehicle before it came to a stop. Buchannan was later transported away by ambulance to Sonora Regional Medical Center to treat cuts to his hands and arms, and pain to his ribs and hip.
No charges were filed as a result of the incident by the CHP as the indications are that it appeared to be simply accidental. It occurred at 2:25pm.