State Grant To Combat DUI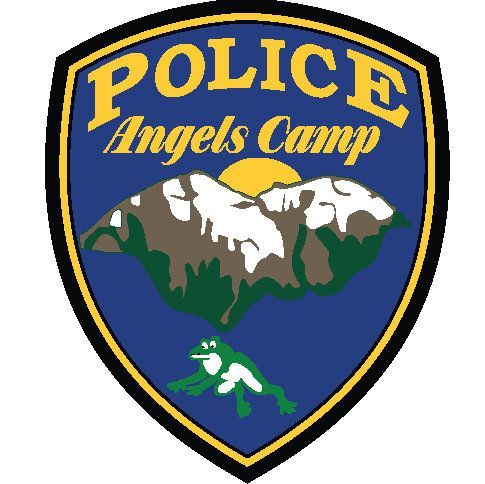 Angels Camp Police Dept. logo

View Photos
Angels Camp, CA — The Angels Camp Police Department is getting a second year of funding to help aid the force in keeping the roadways safe.
The California Office of Traffic Safety (OTS), through the National Highway Traffic Safety Administration, has awarded the department an $81,000 grant. The funds will pay for year long for programs related to safety and the prevention of deaths and injuries on the roadways. As previously reported, past OTS grants have paid for DUI checkpoints conducted by the department. Angels Camp Police Chief Todd Fordahl explains, "As evidenced by several recent tragic accidents, we need to step up our education and enforcement efforts for the community at large, regarding the dangers associated with driving on our rural and sometimes unforgiving roadways."
State figures show through 2006 and 2010, the number of people killed and injured in traffic collisions dropped dramatically. However, since then numbers have been rising dramatically, according to OTS officials. For example, pedestrian and bicycle fatalities  have become a major problem due to distracted and drug-impaired driving.
Here is the police department's list of uses for the funding:
• Educational presentations
• DUI checkpoints
• DUI saturation patrols
• Motorcycle safety and DUI enforcement
• Distracted driving enforcement
• Seat belt and child safety seat enforcement
• Bicycle and pedestrian safety enforcement
• Speed, red light, and stop sign enforcement
• Compilation of DUI "Hot Sheets," identifying worst-of-the-worst DUI offenders
• Specialized DUI and drugged driving training such as Standardized Field Sobriety Testing (SFST), Advanced Roadside Impaired Driving Enforcement (ARIDE), and Drug Recognition Evaluator (DRE)