2015 Review Of Top News Stories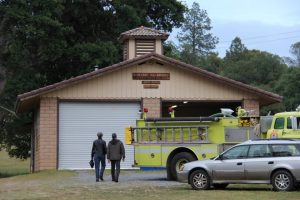 Sheep Ranch, CA – A community meeting in Sheep Ranch will focus on the impact of the Butte Fire regarding water supplies and getting grant dollars to upgrade an old storage facility in Sheep Ranch.

View Photos
When reviewing the top most viewed news stories of 2015 it is plain to see it was not only devastating for Calaveras County, but also a challenging year, at times, for Tuolumne County. That said, there were also many positive stories. The 2014 year in review is here, and an overview of what the Mother Lode endured in 2015 is in the blog "2015 Review Of Top News Stories."
Eight of the top 10 most viewed news stories this year are Butte Fire related news stories. An overview of them is here. Not all the news was bad and the blog addressed some of the positive news stories too.