Groveland Mini-ILab Open House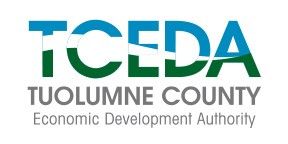 Tuolumne County Economic Development Authority

View Photos
Groveland, CA — A public unveiling will be held later this week to showcase a new partnership between the Innovation Lab and the Big Oak Flat/Groveland Unified School District.
An open house for the Groveland Mini-ILab will be this Friday, November 6th, at 4pm at Tioga High School. The Tuolumne County Economic Development Authority reports that the Mini-ILab offers students and the public access to laptops, software and two 3-D printers to build their own works. The lab is located on the school campus, and it will be available to the public during non-school hours.
The main InnovationLab is located at 101 Hospital Road in Sonora. It is a membership based operation and offers access to tools and resources like gaming and application software and equipment, video and audio production, prototyping metal work, wood equipment and other offerings.