Mild Halloween Followed By Cold November Rain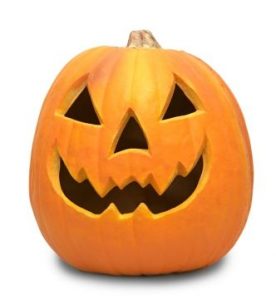 Jack-o-lantern

View Photos
According to the National Weather Service, dry and mild weather will continue through Halloween night. Temperatures will range from the mid fifties through the seventies during normal trick or treat hours.
The next cool and wet weather system will move in during the day on Sunday November 1st. This will impact the area through Tuesday.
The system will not only bring more widespread precipitation than Wednesday's system, but it will also bring a taste of winter to the overall Sierra Nevada.
Some of the local impacts will include slick roads, due to rain and upper elevation snow. Some travel delays will be likely in the mountains.
Snow levels will drop from 8000 feet on Sunday to around 5000 feet by Monday, with light accumulations.
Temperatures will drop five to ten degrees from Sunday into Monday. Temperatures will then remain below normal both Monday and Tuesday.