Investigation Into Fatal Crash Ongoing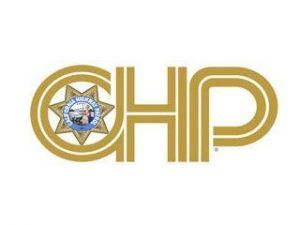 CHP logo

View Photos
Groveland, CA — The CHP reports that it remains unclear what exactly led to Saturday night's crash on Highway 120 that resulted in five deaths.
CHP Officer Nick Norton says, "We're still looking into the cause of the collision, things like what vehicle may have been passing, or if a vehicle swerved over the double yellow lines. We're hoping that if anyone did witness the collision that they will contact the office at 209-984-3944."
The drivers of the two vehicles involved died at the scene, so an autopsy will examine whether there was any type of drugs or alcohol involved. The CHP has identified the driver of the Nissan Maxima as 22-year-old Marcos Lopez Martinez of Groveland and his lone passenger as 22-year-old Sasha Magana of Merced. Magana was flown to a hospital in Modesto to treat "major injuries."
The four people killed in a Mercedes SUV, registered out of San Jose, have not been identified. Officer Norton adds, "Unfortunately the vehicle caught on fire, so the Coroner will have to do some more things, as far as dental records, to get those people identified. We might have information from family members that say their family member could have been in the vehicle, but until we get solid information from the Coroner, we won't release those names." The lone individual in the Mercedes that survived the crash is identified as Jeognsoo Yang of Saratoga, who was taken to a hospital in Modesto with "major injuries."
The crash occurred at 6:30pm on Saturday.