Butte Fire Recovery Impacting Roads, Traffic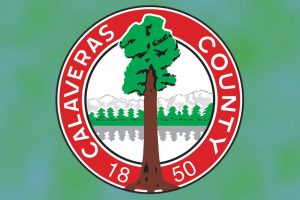 Calaveras County Seal

View Photos
San Andreas, CA — Calaveras County officials are alerting locals and travelers to watch for heavy equipment and traffic impacts as Butte Fire cleanup continues.
As county roads impacted by the disastrous, nearly 71,000-acre wildfire that broke out Sept. 9 are buzzing with work crews and heavy equipment, county administrators have issued a communication reminding motorists to increase their awareness as well as reduce their speeds to 15 miles-per-hour within work zones to ensure safety, both for themselves and on the job personnel.
Currently, the county reports that six crews are removing debris in the western and central areas of Jesus Maria and Old Gulch area and more personnel will be joining these efforts in the coming weeks.
State and federal EPA representatives are also reporting that household hazardous waste materials are being removed from properties throughout the damaged areas. County administrators add that air and soil sampling is being done continuously to make sure that contaminants are contained and that no airborne contaminants are detected. More accurate estimates and long range debris removal schedules being planned for specific properties are expected to become available in the weeks ahead.
A final word from officials: while it is all too easy to forget or dismiss that heavy equipment vehicles often have blind spots that limit their drivers' visibility, motorists and pedestrians need remain clear of these vehicles; avoid entering work zones; adhere to traffic signage and direction; plan for traffic delays on affected roadways and plan alternate routes, when possible.