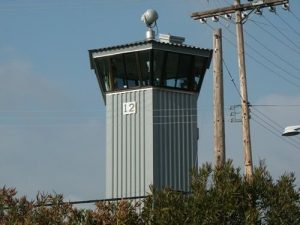 Sierra Conservation Center

View Photos
San Francisco, CA – California's landmark public safety realignment (AB109) has "largely succeeded", but state and county correctional systems are still facing significant challenges, according to a new report released Monday.
The nonpartisan Public Policy Institute of California (PPIC) reports that, while the reform implemented four years ago, has not saved the state money or reduced the recidivism rate, it did not produce a spike in violence as predicted by critics when passed in 2011.  AB109, passed in response to a federal court order to reduce prison overcrowding, shifts the responsibility for lower-level offenders to county jails.
Here are PPIC's findings:
Realignment significantly reduced the prison population, but the state did not reach the court-mandated population target until after the passage of Proposition 47 in November 2014, which reduced penalties for many property and drug offenses.
The reform challenged county jails and probation departments by making them responsible for a greater number of offenders with a broader range of backgrounds and needs.
The county jail population did not rise nearly as much as the prison population fell, reducing the total number of people incarcerated in California.
Realignment did not increase violent crime, but auto thefts rose.
Research so far shows no dramatic change in recidivism rates.
State corrections spending remains high, but there is reason to believe expenditures could drop in the future.