State And Local Unemployment Rates Drop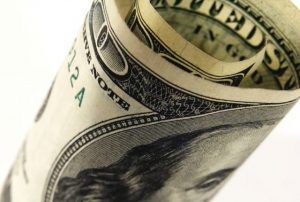 Money

View Photos
Sonora, CA — California's jobless rate continues a steady incremental decline.
Recently released, figures for August show the Mother Lode following that trend. The state's unemployment rate decreased to 6.1 percent last month from 6.2 percent in July. The California Employment Development Department (EDD) reports nonfarm payroll jobs increase by 36,300, a total gain of 2,063,800 jobs since the recovery began in February 2010.
In Tuolumne County, the unemployment rate went down from 7.1 percent in July to 6.7 percent for August. In Calaveras County, the number dipped slightly from 6.7 percent in July to 6.2 percent last month.
The categories posting gains include construction, transportation and utilities with government showing the largest increase, adding 31,300 jobs in August. The biggest decline was in professional and business services with a loss of 11,200 jobs.
The U.S. unemployment rate decreased to 5.1 percent in August.