Sonora High Dismissing Early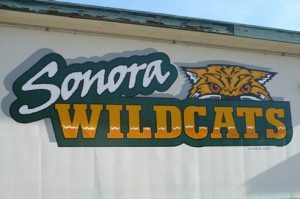 Sonora High School

View Photos
Sonora, CA — Sonora High School will dismiss students early today due to a power outage on campus.
School officials report that the outage is isolated to the campus, and the cause was related to a faulty circuit breaker. The Sonora High buses will start loading up students at 1:07pm, immediately after lunch. Students that do not utilize the bus will be allowed to leave as early as 12:27pm, which is the start of lunchtime.
Sonora High School is planning to have a normal schedule on Friday.