Crash Involving Deputy And Motorcyclist Still Under Investigation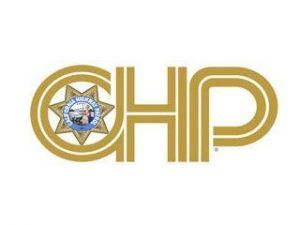 CHP logo

View Photos
Tuolumne County, CA — The CHP reports that the details of a Monday afternoon accident on Pine Street are still under investigation.
Officer Nick Norton says that Tuolumne County Sheriff's Deputy Scott Meyer was responding to an emergency call, and had his lights flashing on the patrol vehicle. He was traveling southbound on Pine Street and crossed through the Tuolumne Road intersection. Deputy Meyer's patrol car collided with an oncoming motorcycle traveling on Tuolumne Road. The rider, 60-year-old Ronald Sanders of Tuolumne, suffered minor injuries (cuts on his arms).
Officer Norton indicates the investigation is related to the question of who should have yielded. The CHP is looking into whether there was enough time for the motorcyclist to see the lights, and also if the deputy's view was potentially obstructed by trees in the area.  Deputy Meyer was not injured in the crash.