Fatal Mariposa County Crash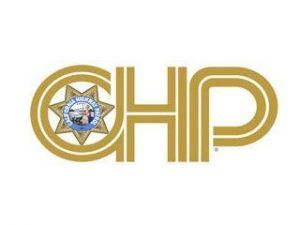 CHP logo

View Photos
Mariposa County, CA — One person was killed and 10 others were injured in a crash in Mariposa County over the weekend.
It happened on Highway 140 near the area of Bear Creek Bridge. The man killed was an unidentified 39-year-old from Oakland. He was a passenger in a 2015 Subaru driven by 27-year-old Jesus Arredondobarraz of Oakland. The CHP reports that Arredondbarraz was passing another vehicle over double yellow lines, and collided head-on with an oncoming 2015 Ford Explorer driven by 49-year-old Scott Sedlack of San Jose. The Subaru had six occupants and the Ford Explorer had five. Everyone involved reported some form of injury, ranging from neck pains, to shoulder injuries, to the fatality.
The crash remains under investigation.