Spike In Drought-Drained Wells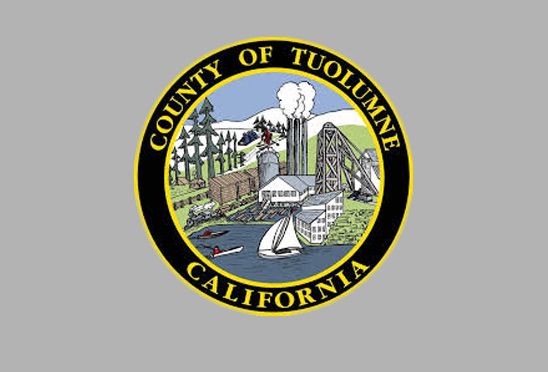 Tuolumne County logo

View Photos
Sonora, CA — An increase in dry wells, hitting two communities hard, has Tuolumne County emergency services officials "concerned' and offering help to those who need water supplies.
Coordinator for the Tuolumne County Office of Emergency Services Tracie Riggs says the concern is, "We're not just seeing shallow wells go dry, we're seeing wells as deep as 800 feet go dry." Riggs reports the drought has impacted more than 180 wells, affecting 300 homes, and six springs have gone dry. According to Riggs, one groundwater well can support up to four homes. To date, the OES has installed 70 water tanks for residents; it is also conducting water deliveries. Additionally, the office has secured 40-45 permanent connection to Toulumne Utilities District's (TUD) water system. Currently, there 25 more wells on a watch list. Riggs shares in the past two days residents reported an additional six wells as failing.
In an effort to assist individuals whose wells have gone dry or are going dry due to drought, OES will hold a series of workshops in all five districts of the county. Riggs says "People can come in and talk to us , one-on-one, ask about the program, get their questions answered, fill out an intake form if they need it, and get the resources that are available to them." She adds TUD staff will also be on hand at the workshops. Some communities are more stressed than others, which is why two meetings will be held in District 5 one each in Columbia and Jamestown. Riggs shares, "There's a high concentration of homes, but those two areas, specifically, are the hardest hit."
The first workshop will be held August 13 from 6 p.m. – 8 p.m. at the Groveland Community Hall. Riggs says dates and times for the others will be scheduled shortly.