Jail Money Coming To Tuolumne County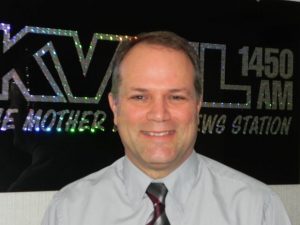 Craig Pedro

View Photos
Sonora, CA – To help build a new jail, Tuolumne County is poised to receive $13-million in additional state funding to go along with the $20-million it has already been promised.
CAO Craig Pedro has received formal word that California's Board of State and Community Corrections will offer Tuolumne County $13-million of unused AB-900 grant money. The money was previously set aside for Amador County, who declined the grant because it could not come up with the remaining money it would take to build a facility. The grant funding is in addition to the $20-million in SB 1022 money that Tuolumne County was previously selected to receive, bringing the grand total to $33-million.
The total cost to build the jail is estimated to be $42-million. Pedro says the county has been preparing for the jail project by setting aside some one-time revenue sources. The county will also look at internal or external borrowing to cover remaining expenses.
The new jail will be constructed at the law and justice center site off Old Wards Ferry Road.