Gaines Calls For End To "Summer Blend"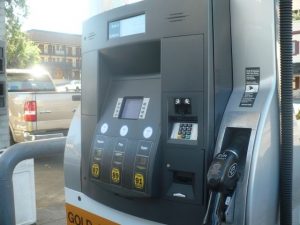 Stock Photo Gas pump

View Photos
Sonora, CA — With California's gas prices starting to spike again, a state Senator is calling for some changes.
The nationwide average price for a gallon of regular unleaded is about $2.75, but California's average price is closer to $3.60. California has been impacted by some recent refinery supply problems, and the price is expected to continue its upward trend in the weeks ahead.
In addition, during summer months, California uses a more environmentally friendly blend of gasoline, which also drives up the price, in comparison to other parts of the country. Republican Senator Ted Gaines says, "This overnight price explosion is killing California families and businesses and we cannot afford one more day. The California Air Resources Board needs to immediately suspend the expensive special 'summer blend' requirement so we can import more gas now. We need to defer the gasoline excise tax. Not in a week or month, but this very minute."
The myMotherLode.com gas price section shows that regular unleaded is selling below the state average price. In Sonora it ranges from $3.13 to $3.27, and in San Andreas from $3.13 to $3.30.
Senator Gaines represented Calaveras County prior to redistricting.