Water Sale And Rate Study On T.U.D.'s Agenda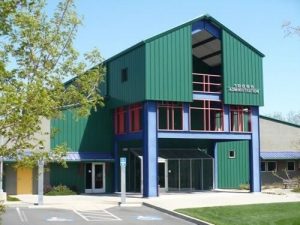 TUD Building

View Photos
Sonora, CA — The T.U.D. Board of Directors will discuss whether to sell water to an outside company, and begin the process for implementing a rate increase.
The Board will vote on selling 30 acre ft. of emergency water supply to the Del Oro Water Company. T.U.D. did a similar water sale in 2012 and 2014. Del Oro has 381 domestic customers in the area Strawberry, and is concerned about meeting its demand.
The Board will also vote whether to move forward with the development of a 5-year Capital Improvement Plan and 5-year rate study. The fiscal year 2015/16 budget has a $250,000 shortfall in its Water Enterprise Fund and it includes no capital projects. The Board will put a plan in place to identify needed improvement projects, and figure out how much funding will be required to fund them, and keep the district operational.
Tuesday's meeting starts at 2pm in the T.U.D. meeting room, and it will be streamed live in the multimedia section of myMotherLode.com.