McClintock's Ideas For Forest And Water Supply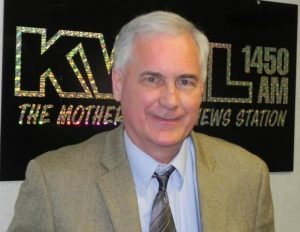 Congressman Tom McClintock

View Photos
Sonora, CA — Congressman Tom McClintock has several strong opinions about how he feels forest health could be improved, and water supply increased, in the state.
The District Four Republican lawmaker will be the guest on Mother Lode Views this weekend. He will talk about federal legislation he has authored that is designed to streamline and simplify the process to conduct forest management projects. He also has a separate bill that he promoting to relax environmental restrictions, related to water, during the drought. McClintock has been a sharp critic of fish flow releases from reservoirs. The Congressman will also talk about recent U.S. Supreme Court rulings, and weigh in on the upcoming Presidential election, which is attracting a wide range of candidates.
McClintock's District Four covers the Sierra Nevada region, including all of Tuolumne and Calaveras Counties.