Nine Injured in Highway 120 Incident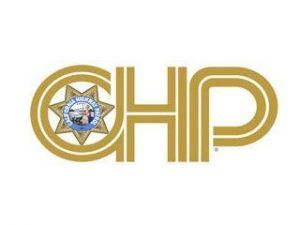 CHP logo

View Photos
Groveland, CA —  Nine people suffered minor to moderate injuries in a three vehicle accident over the weekend on Highway 120 near Smith Station Road.
It happened on Saturday at 4:55pm. The CHP reports that 18-year-old Robert F. Kelley of Virginia was traveling westbound in a 2012 Lexus behind a 2015 Nissan driven by 24-year-old Isaac Montoya-Ramos of Antioch. Montoya-Ramos activated his turn signal in anticipation of turning and started to slow down. Kelly's vehicle hit the rear end of the slowing car, and then veered into the opposing traffic lane, striking a 2014 Nissan driven by 60-year-old Christine Kassa of Illinois.
Between the three cars there were nine people injured. None reside in the Mother Lode. They were transported to Sonora Regional Medical Center, Memorial Medical Center in Modesto and Doctors Medical Center in Modesto. All three cars had major damage.