Sonora's Budget Increases Next Year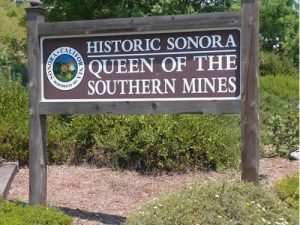 City Of Sonora

View Photos
Sonora, CA – The general fund budget for the City of Sonora will inch up by around 5% next fiscal year.
City of Sonora Administrator Tim Miller says the $4.7 million fiscal year 2016 budget will take effect on July 1st. The increase is notably due to a 5% increase in sales tax revenues, and a similar increase in property tax receipts.
The budget includes adding a parking enforcement officer and furnishing a vehicle for that person. Some one-time reserve funds will also be used for some downtown street furniture improvements related to Vision Sonora. Some facility repairs will also be made to City Hall and the Visitors Bureau building.
The vote was 4-1 to approve the new budget with Mayor Ron Stearn in opposition. He was against budget money going to Vision Sonora efforts.